Profile
Drama: Fugitive Boys (English title) / We Did It (literal title)
Romaji: Boku-tachi ga Yarimashita
Japanese: 僕たちがやりました
Director: Takehiko Shinjo, Toichiro Ruto
Writer: Muneyuki Kaneshiro (manga), Akeji Fujimura (manga), Yuichi Tokunaga
Network: Fuji TV, KTV
Episodes:
Release Date: July 18, 2017 (KTV) — / July, 2017 (Fuji TV) —
Runtime: Tuesdays 21:00
Language: Japanese
Country: Japan
Plot
Tobio Masubuchi (Masataka Kubota) and his friends are ordinary high school students. Due to an incident, their peaceful days are about to change. Tobio's friends are beaten by students from another high school in their neighborhood. Tobio and his friends scheme to get back the students from the other school. The day they are to carry out their plan, they see the other high school engulfed in flames. Tobio and his friends become suspects.
Subtitle List

Timed and Translated by dobod
---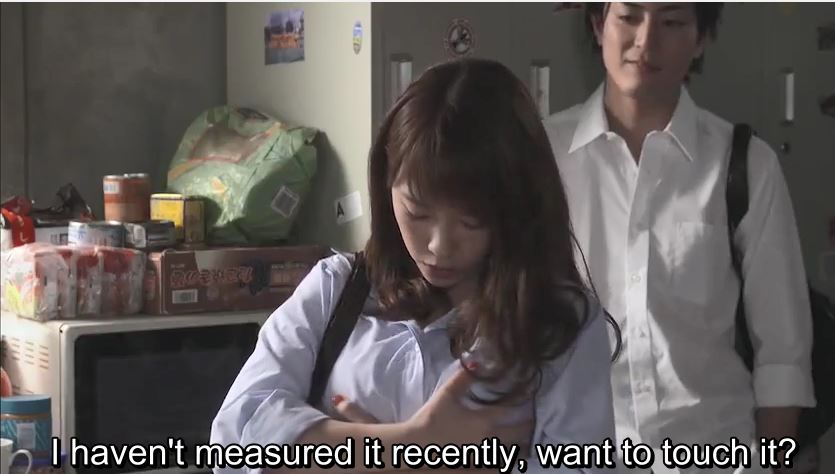 Episode 1 : Here
---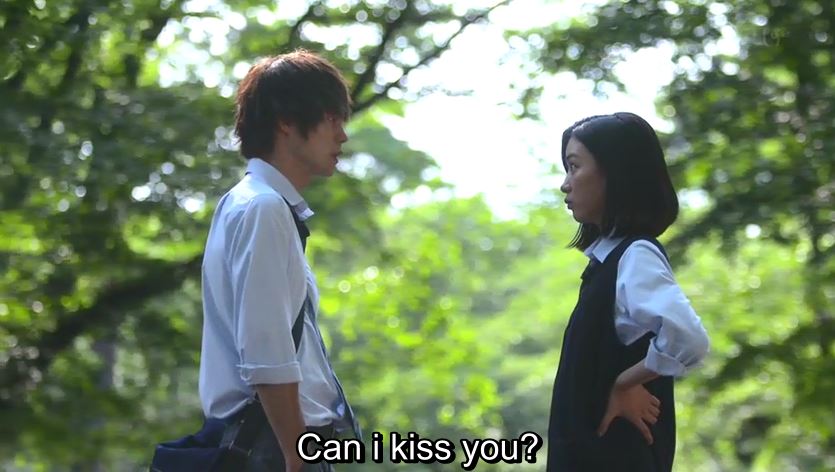 Episode 2 : Here
---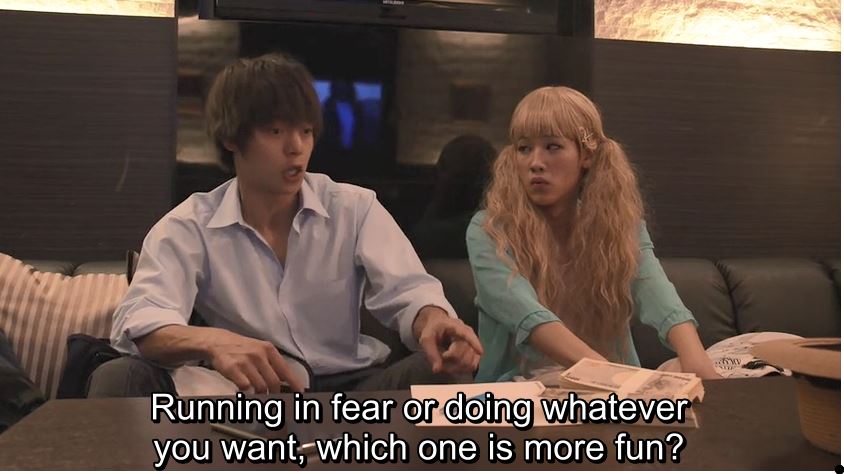 Episode 3 : here
---

Episode 4 : Here
---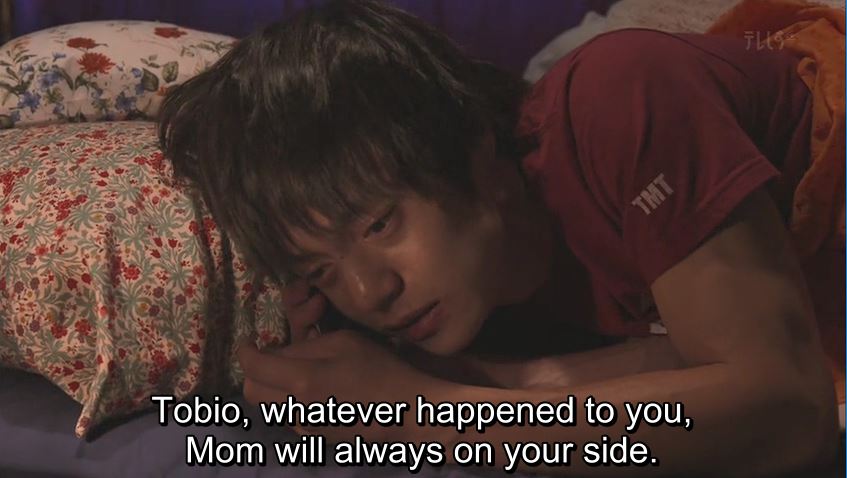 Episode 5 : Here
Translation Note :

Yabako : Yaba High School
Bakeko : Bake High School
Paisen :  Senpai (Senior)
They are playing gacha (randomly pulling student from other school to fight in colosseum)
Kinoko(Mushroom)/Unko(Shit) : It's nickname created by Ichihashi for the victim.
Random dance reference : Bambino's gag >> https://www.youtube.com/watch?v=Jtl5jdPnjZc 
Gikkon bakkon : it's mean balance, this is what you say when you play seesaw.
Amidakuji : ghost leg. this is game that used by tobio and maru to decide what to do.