Actually almost finished this episode since a week ago, but i've got two trips in this two week and a lot of report to make, so it was delayed.
Anyway, this episode is good, and a roller coaster of emotion. Starting with a comedy pace then suddenly flip-flopping between a lot of emotion.
Specifically this scene in which Tobio being contacted by his mom was the most touching one (for me). I almost cry even though i've watched this scene numerous time (for subbing purpose). Sorry, i'm weak lol.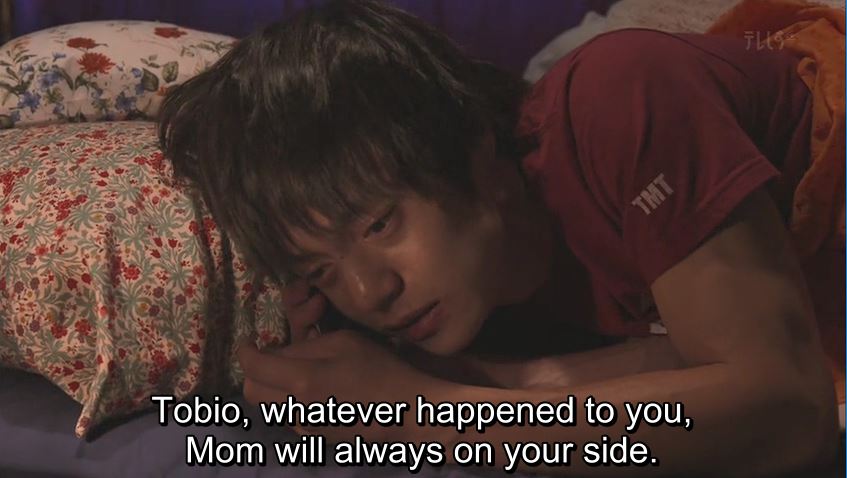 You can download the subtitle on the main post here
I hope i can catch up with the series. Thanks for waiting.