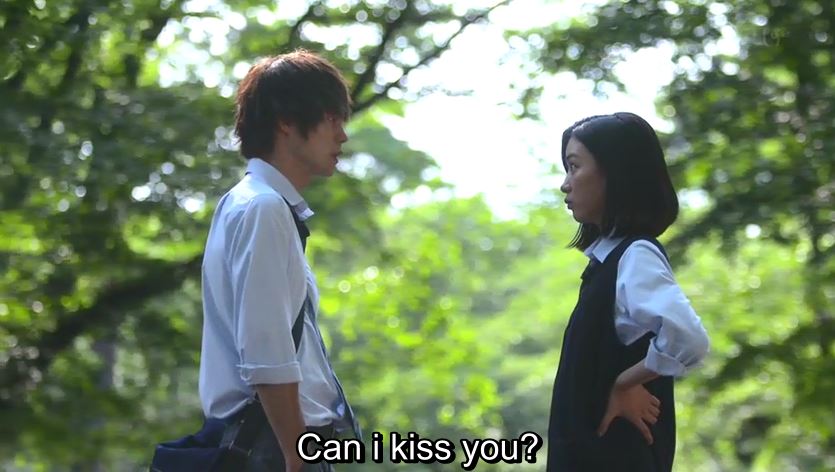 Bokutachi ga Yarimashita episode 2
Tobio and the gang's average life is over. After witnessing a huge explosion on Yaba high school that happened at the same time as the bombs they set. Many people killed and they felt guilty.

Police is investigating the explosion while Tobio and his gang try to avoid the police. How will they do that? And what plan paisen have for them? Can everything back to normal again? How about Tobio's relation with Renko, his childhood friend. or His relation with his gang. Can Paisen's money solve all the problem? Will their bond stay strong?