This subtitle was sponsored by pocong pinky sticker from Mak Vampy.
Alright, just kidding.
This Episode is kind of cooling down episode from before, but still there is a lot of love in the air.. That TobioxIchihashi coup…. cough. I'm sorry.
Three Episode left. Yay! Which couple are you rooting for? TobioxRenko? TobioxMinami? IchihashixRenko? IchihashixTobio's Sister? or TobioxIchihashi? lol
And i just came with a logo for this website, look at this. It's still temporary though.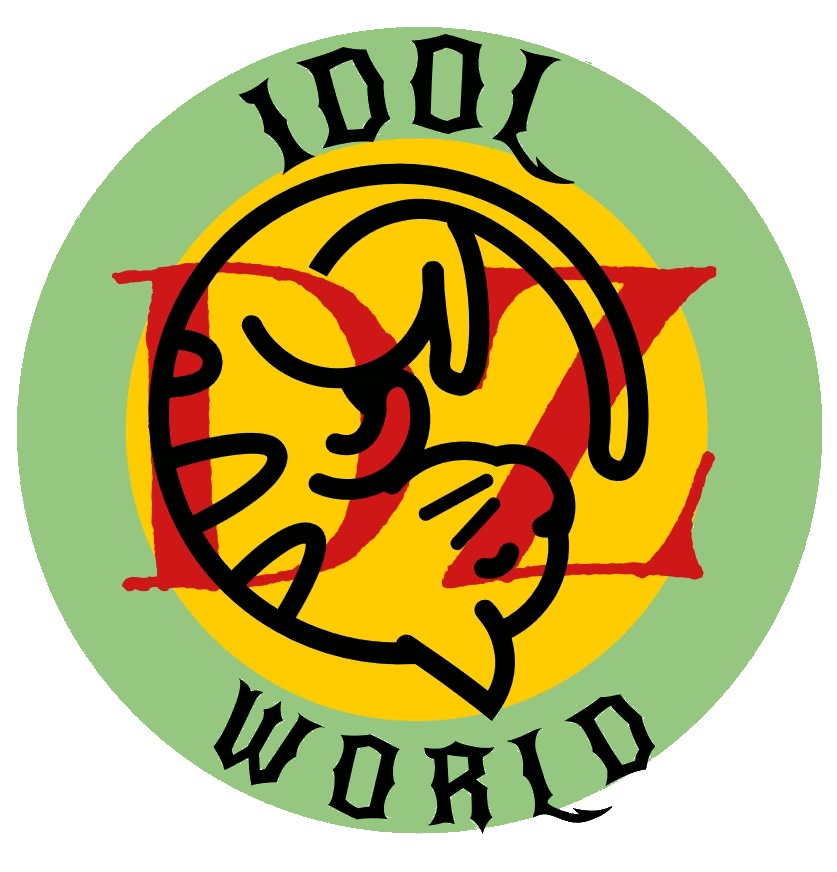 What do you think?
And there will be another announcement, especially for those who come from Indonesia, there will be something interesting coming. Look forward for it.
LINK TO THE MAIN BOKUYARI POST