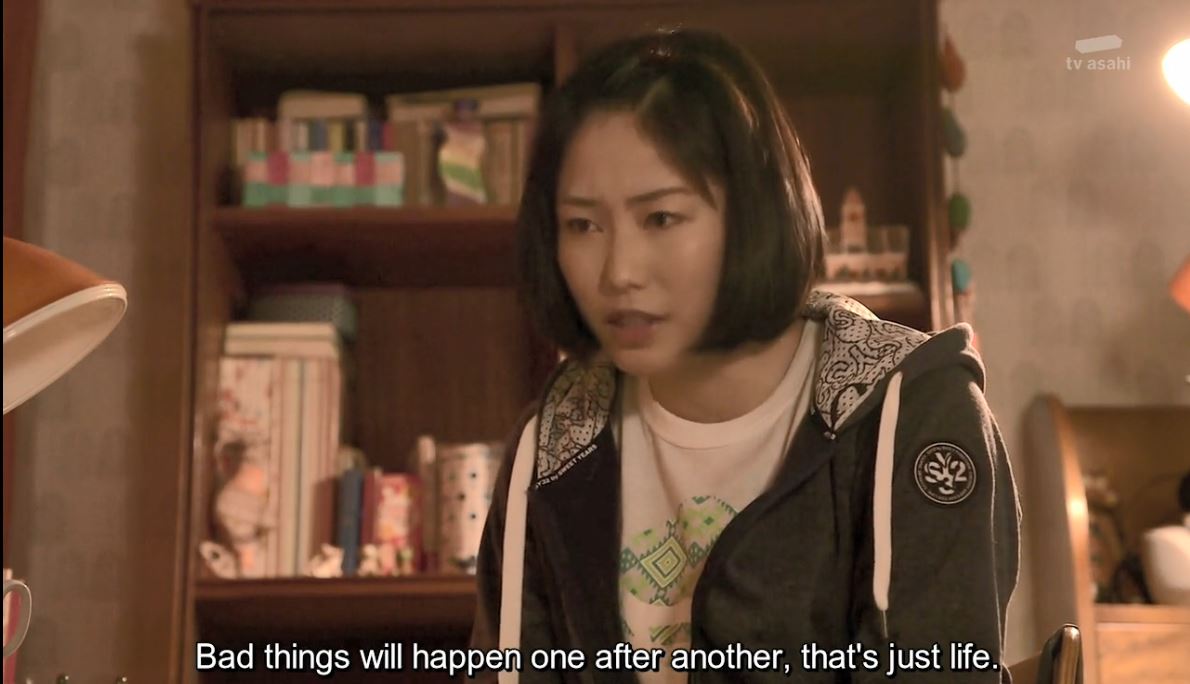 This is english subtitle for Tofu Prowrestling Episode 3 :
The raw i'm using is 720p from aidoru, i think it's also work on 1080p version, if you can check with the other source, please tell me on the comment whether it's match or not.

Anyway, enjoy this episode. The next one will come soon.